The Elite Twirlers
16 Hampden Drive # 8
South Easton, MA 02375
508*272*5299 ~ EliteTwirlers@gmail.com

Our studio goal is to offer every twirler a place to twirl in a judgement free space, to learn from our experienced coaching staff and to have Fun!!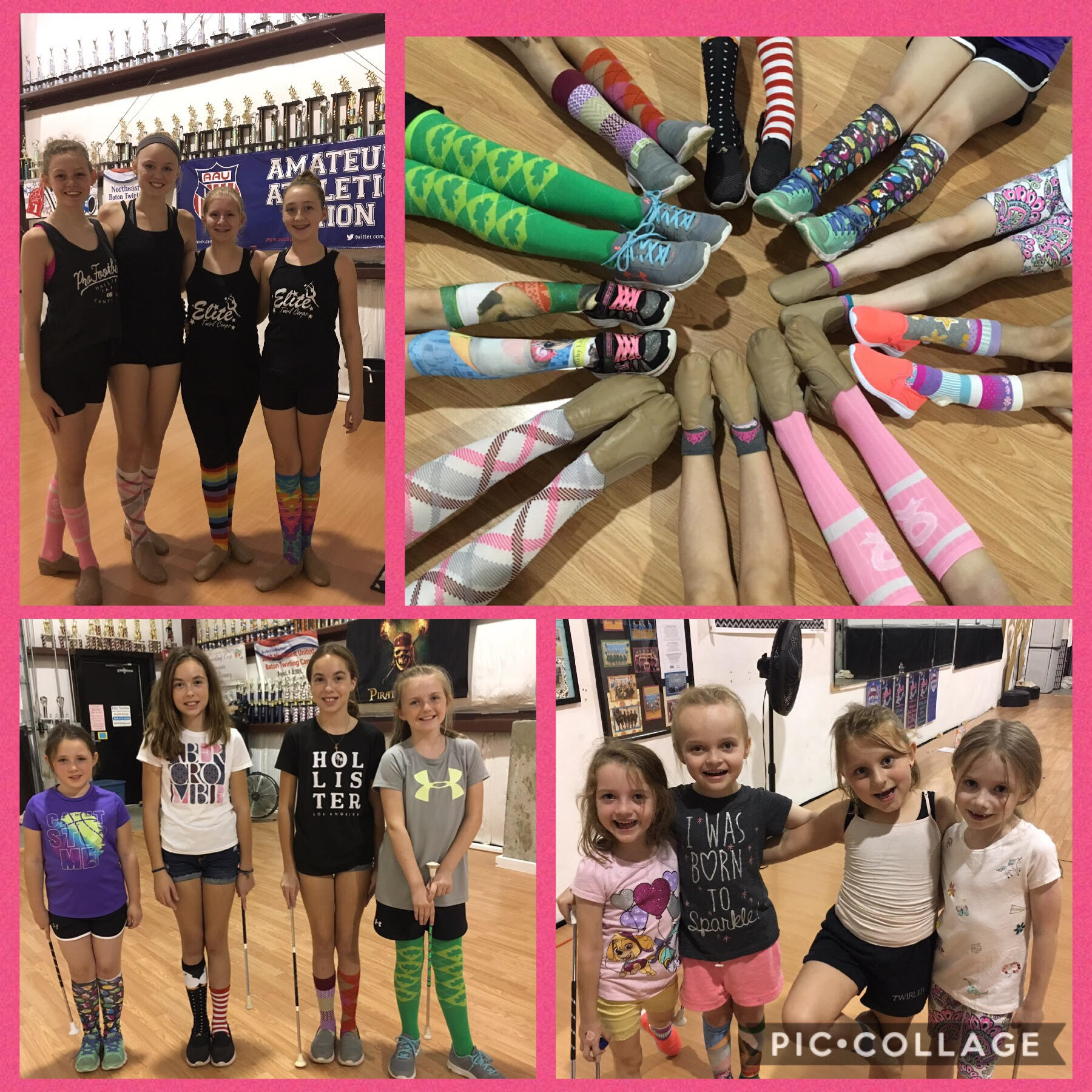 We had a great Silly Sock Week!!!

Proud to be Current NBTA - MA State & Northeast Regional Champions.
TU International Team Champions