Elite Twirlers Achievements
The Elite Twirlers are deeply humbled and honored to be recipients of baton twirling awards & traditions
in Massachusetts & the Northeast Region.
We take great pride in our studios commitment to strive for excellence
in the competition setting and in our everyday lives.

Along with producing top notch twirlers - our greatest accomplishment is helping to "produce"
excellent people. The Elite Studio has been affiliated with some great service organizations and our
students continue to go above and beyond to be service minded, friendly and helpful to others.
We are proud to be the twirling home of such great people!
Heather G. - Bernice Serafino Good Sportsmanship Award Winner ~ honored at Northeast Regionals June 2012
******************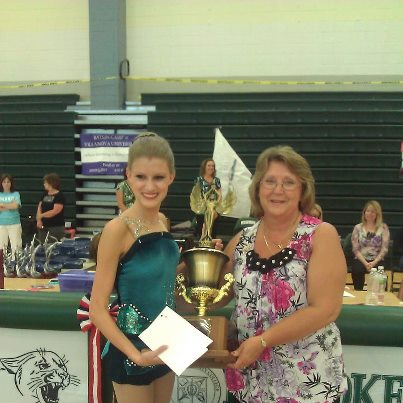 Elite Senior Dance Twirl Team
2011,2010, 2009 & 2008 Claire Nollet Memorial Team Award Winners

Victoria Z. - Dotty Barry
Sportsmanship Award Winner ~ presented February 2010
*****************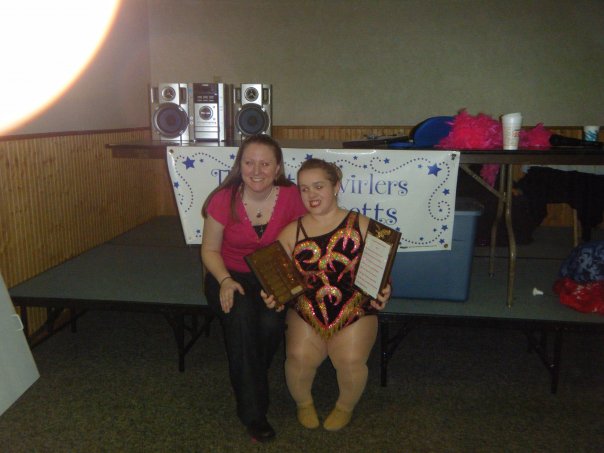 Bay State Games - Sportsmanship Award Recipients
2010 - Kayla P.
2007 - Alicia S.
2006 - Jackie M.
(shown with Coach Tina)
****************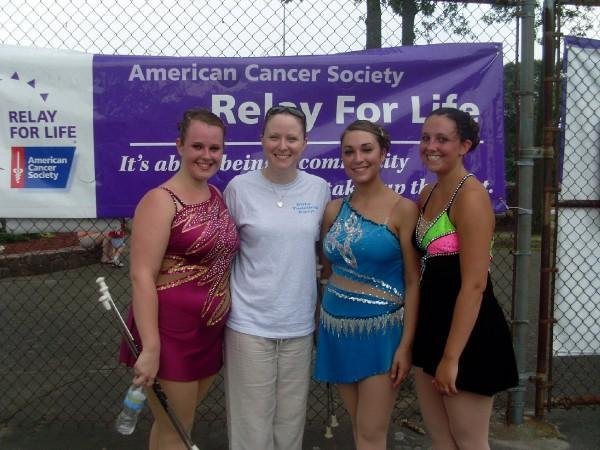 Dotty Barry Team Award
Winners ~ honored at
2008 Northeast Regionals
********************
We are proud of our participation with the following organizations
*Rotary Club of Brockton, MA *Relay for Life* Father Bills & Mainspring *
*Jimmy Fund* Make A Wish Foundation *American Cancer Society *