Below is a collection of fun twirling pictures of our twirlers at various events. We love to twirl and we love to take pictures!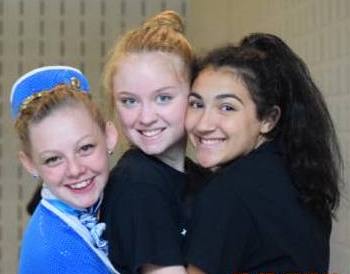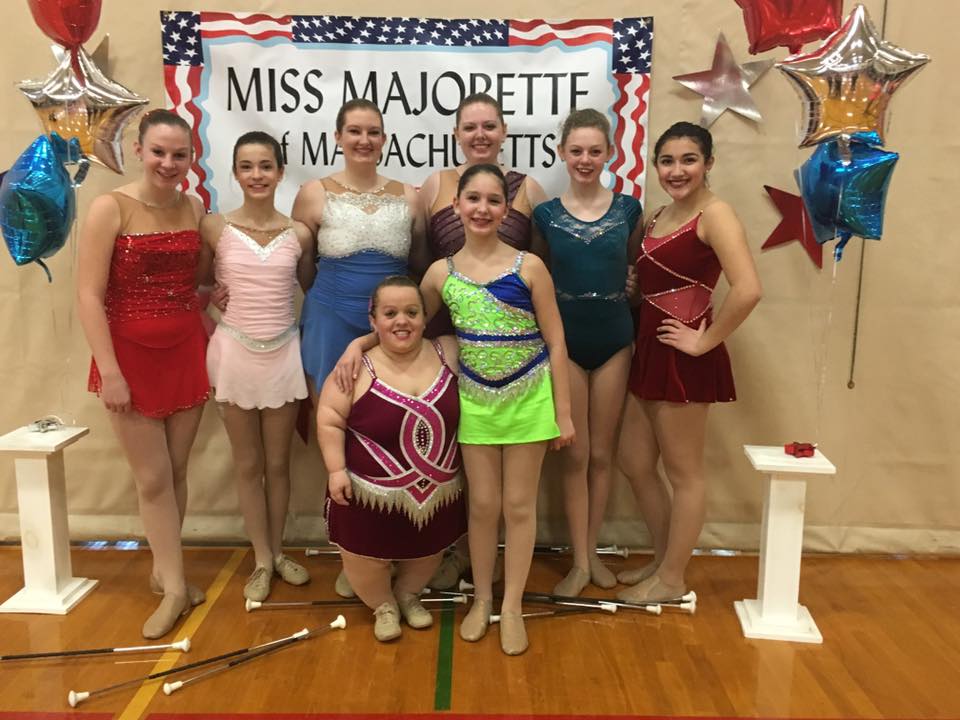 Elite moved into the new studio facility at the end of December 2012.
We love our new space and our new waiting area! Below are picture of the construction and some finished studio photos.