As of right now all classes are on hold - we have reached out to our twirlers about our online classes. If you are a current twirler and have not gotten an email from us please email us today.
Recreational
Class Information
In all our recreational classes students learn to work with a variety of twirling equipment including 1 and 2 batons, flag batons, hoop batons and ribbons. Students work on partnering skills, group work and choreography.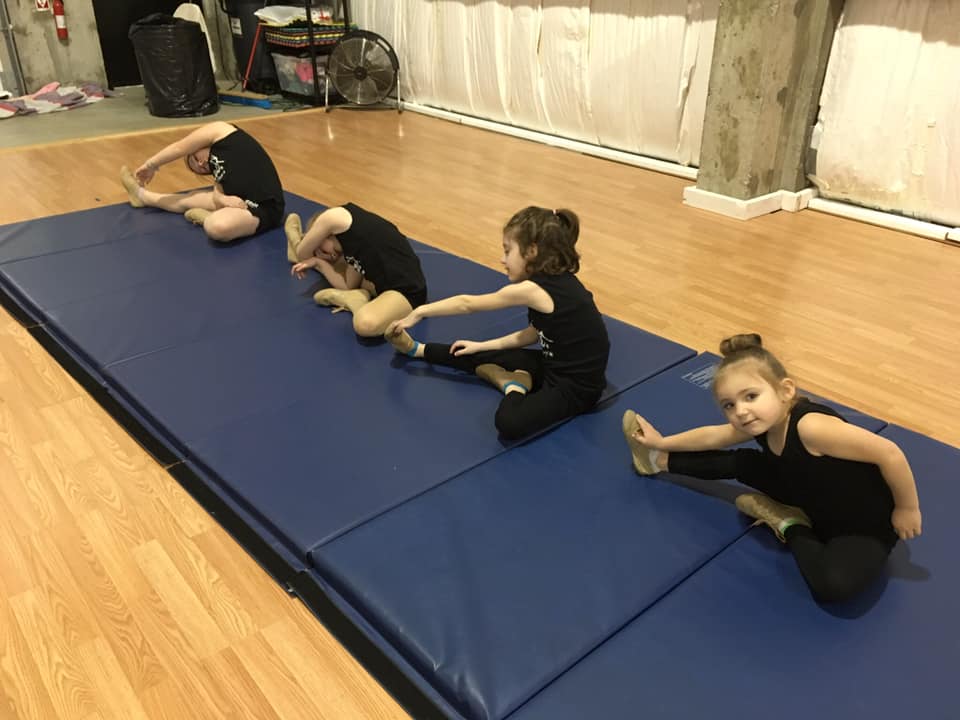 6 Week Sessions are the best way to try out our classes. No recitals, no extra costs. Email us today for more information!!